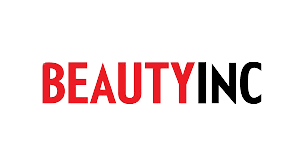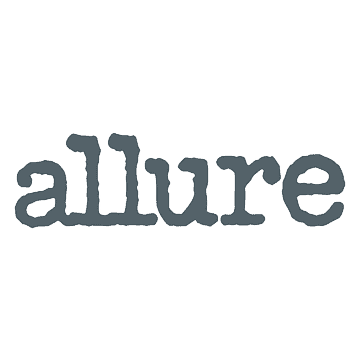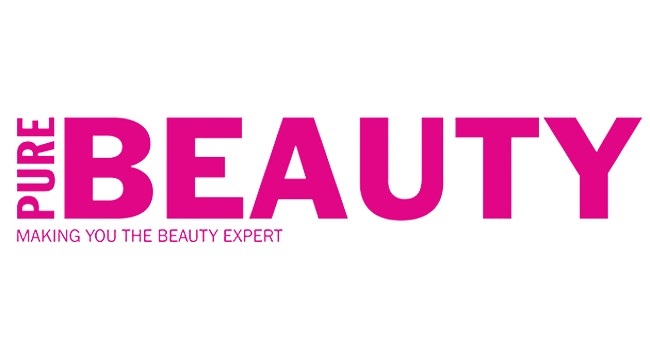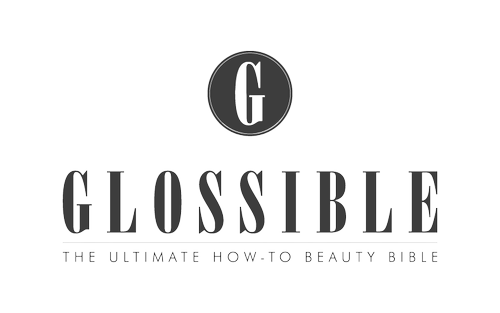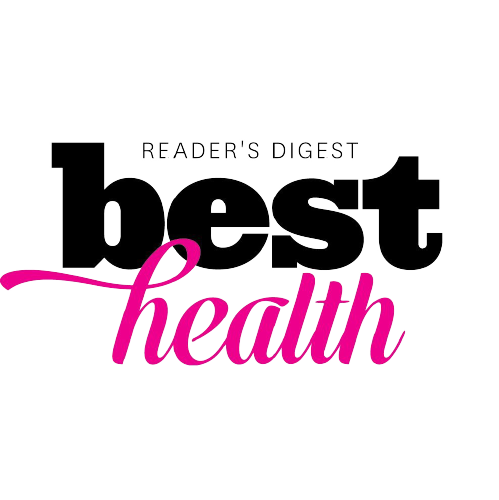 YOUR NEW PERSONAL Microdermabrasion treatments from the comfort of your own home!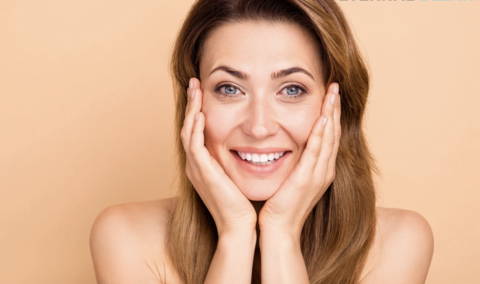 Everbelle Microdermabrasion Facial Wand is designed to make you feel great! Treatments are gentle and rejuvenating, and work to polish away dead skin cells, refine pores and help reduce the appearance of fine lines and light acne scarring.

Our Microdermabrasion Wand will act as an exfoliation process that gently removes the outer layer of your skin, where the dull, dead skin cells lie. The treatment uses tiny crystals that break up these cells to reveal the smoother, softer skin underneath.
The crystals are gently worked into your skin by a handheld device. You can remove dead skin from your face and neck without damaging the fresh, healthy skin below.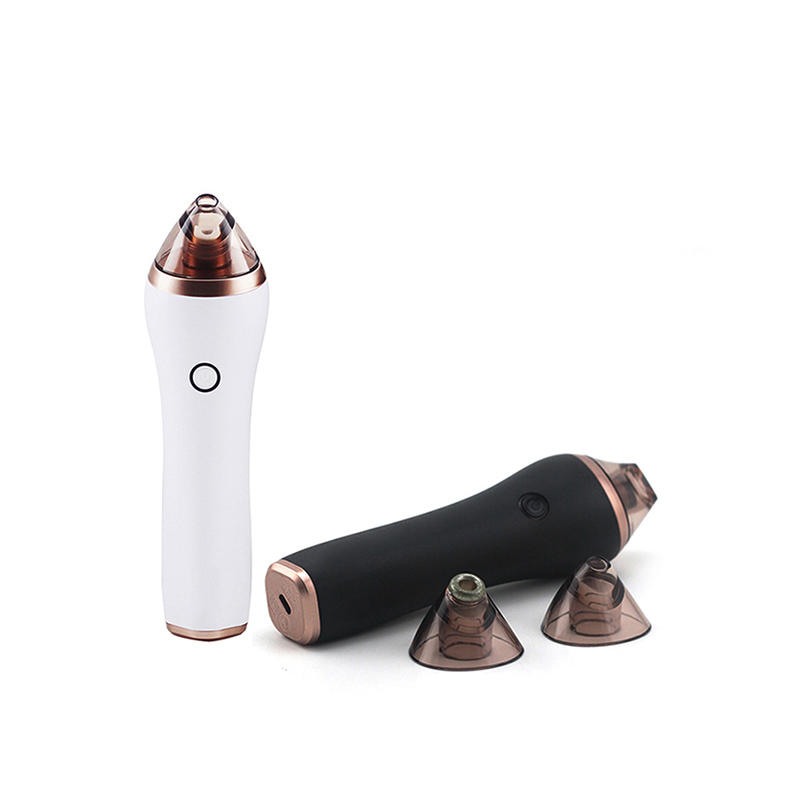 "I was not expecting for my pores to get smaller!! They look amazing!" - Angela W. ⭐️⭐️⭐️⭐️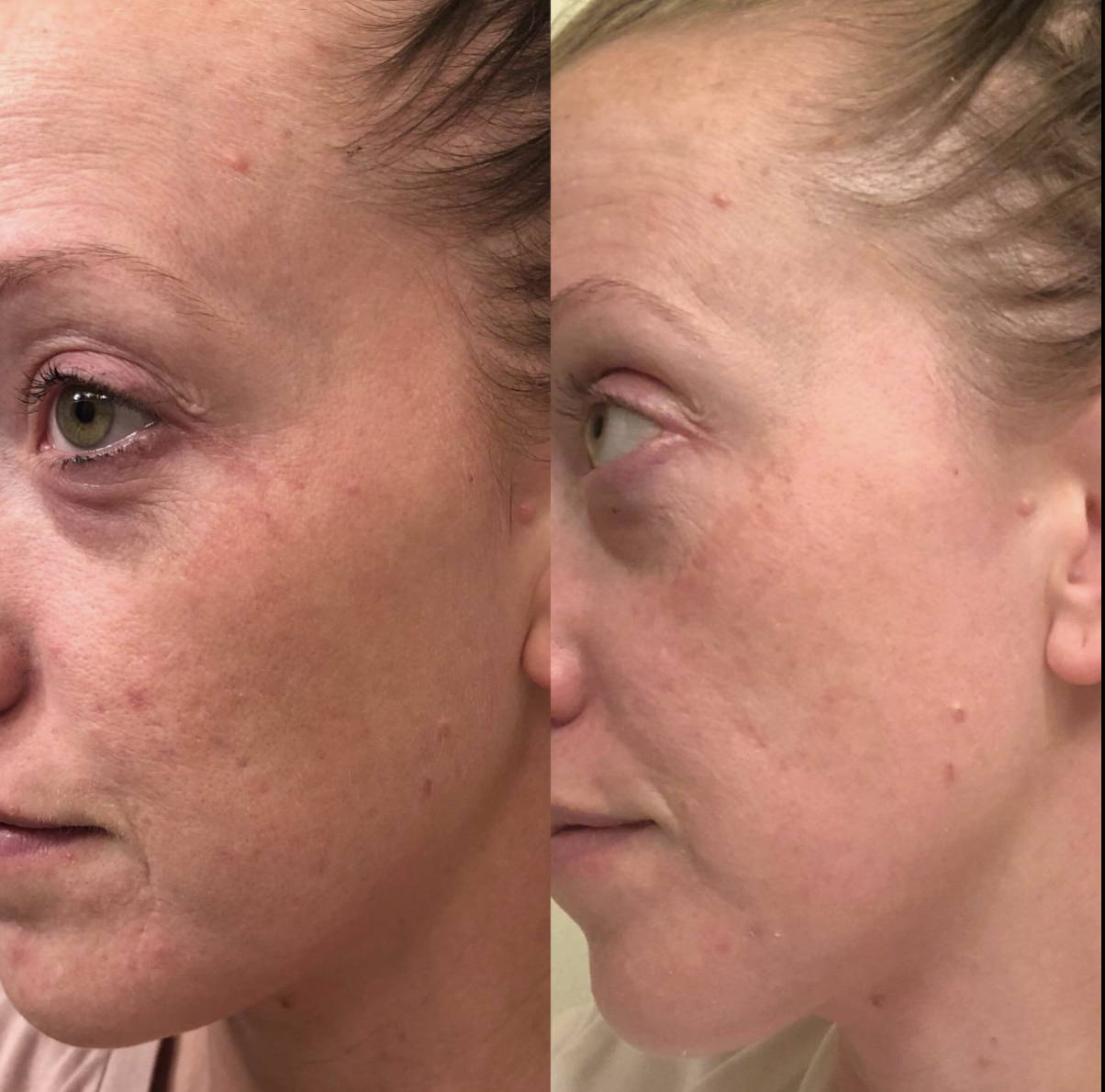 If you're looking for a safe, effective way to boost your skin's vibrancy and turn back the hands of time, The Everbelle microdermabrasion facial wand is your next step.
This treatment is painless and can take minutes. After just your first microdermabrasion treatment, you can expect to see brighter, more vibrant skin.
Corrects Uneven Skin Tone

Improves Overall Skin Texture

10x Increase in Skin Care Product Penetration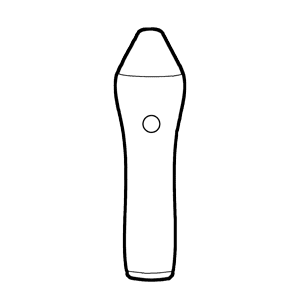 Microdermabrasion Handset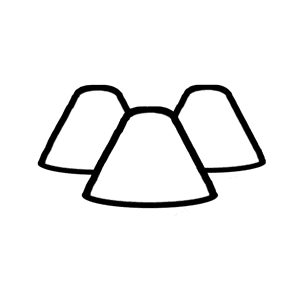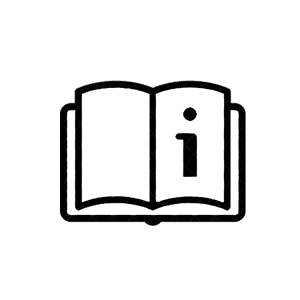 Give your skin the attention it deserves!
see what our customers are saying...
1. Is microdermabrasion good for acne and blackheads?
Absolutely! Microdermabrasion promotes clear, bright skin and prevents further break outs. Weekly use will reduce light scarring, acne scarring, stretch marks and pigmentation for a smooth, healthy complexion.
2. How do I prepare my skin for this treatment?
Our recommended steps are: 1. Cleanse 2. Steam. 3. Exfoliate.
Steaming primes your skin for exfoliating treatments such as microdermabrasion, as it loosens unwanted build-up of dirt and oil, ready for removal.
Our halo nano ionic steamer produces nano-sized water molecules for a divine spa experience.
3. How does microdermabrasion works?
Diamond particles on the wand tip gently polish away dead skin, while the vacuum suction removes toxins, improves blood flow and stimulates collagen production.
After the treatment, a fresh new layer of skin is revealed, ready to absorb serums and creams 9x better than before.
The result is brighter, smoother, even toned skin, with fewer visible breakouts, fine lines and pores.
4. How often should I use it?
Using your microdermabrasion device everyday may irritate your skin, especially if it is sensitive.
For the best results, we recommend using it once per week as an essential part of your skin routine.
5. Is the device safe for all skin types?
Microdermabrasion is safe for all skin types and tones.
Like any skin treatment, less is often more. Use once per week and for 5 minutes at a time to get all the benefits, without causing redness or irritation from overuse.
It is not recommended for use on inflamed, irritated or extremely sensitive skin.
6. Do I need any creams or serums?
There are no additional creams or serums required. Continue with your daily skincare regime and be sure to moisturise after each treatment to keep skin hydrated.
7. What do each of the tips do?
Diamond tip:
Infused with real diamond particles, this tip gently buffs away dull, tired skin for a deep exfoliation.
Small tip:
Good things come in small sizes! This tip removes oil and build up from focus areas, such as the nose and chin.
Oval tip:
Use this tip on the lowest level of suction. Perfect for larger areas such as the cheeks and back to promote blood circulation and collagen production.
8. How soon can I expect results?
Just one use will leave your skin visibly smoother with reduced pore size and fresh glow. While results vary between skin types, regular weekly use for 6 weeks will give the best results.
Yes! Each device comes with a 2 Year Warranty. Receive a full replacement for any damage caused by the manufacturer (and not a direct cause of misuse).
10: How long is the delivery time?
Due to high demand, our shipping estimates are 5-12 business days to be delivered. Please expect a small delay due to COVID-19.

We appreciate you patience, we'll make it worth it!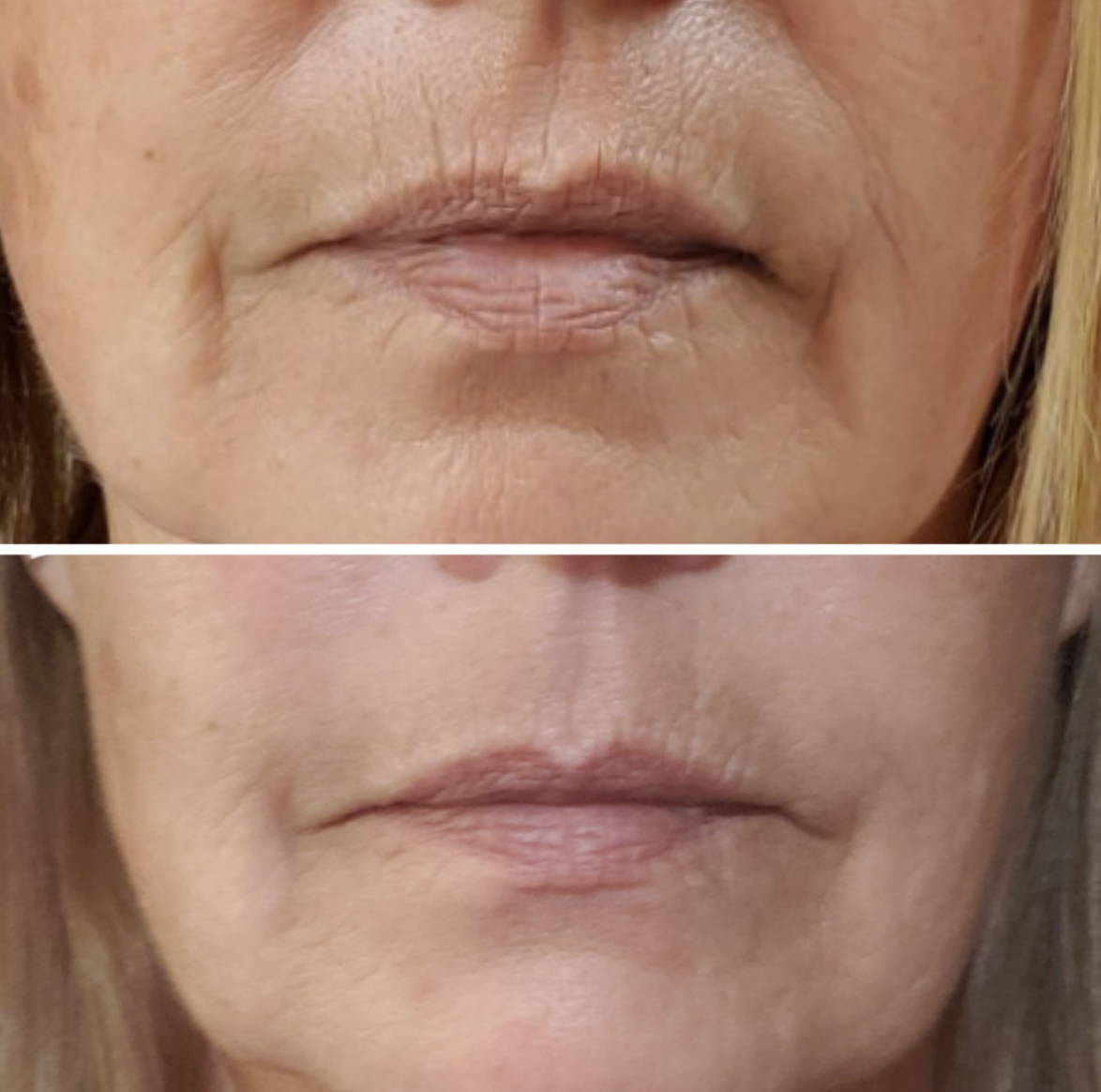 "It's like a workout for your skin. With regular use you'll notice the reduced appearance of fine lines and wrinkles over time."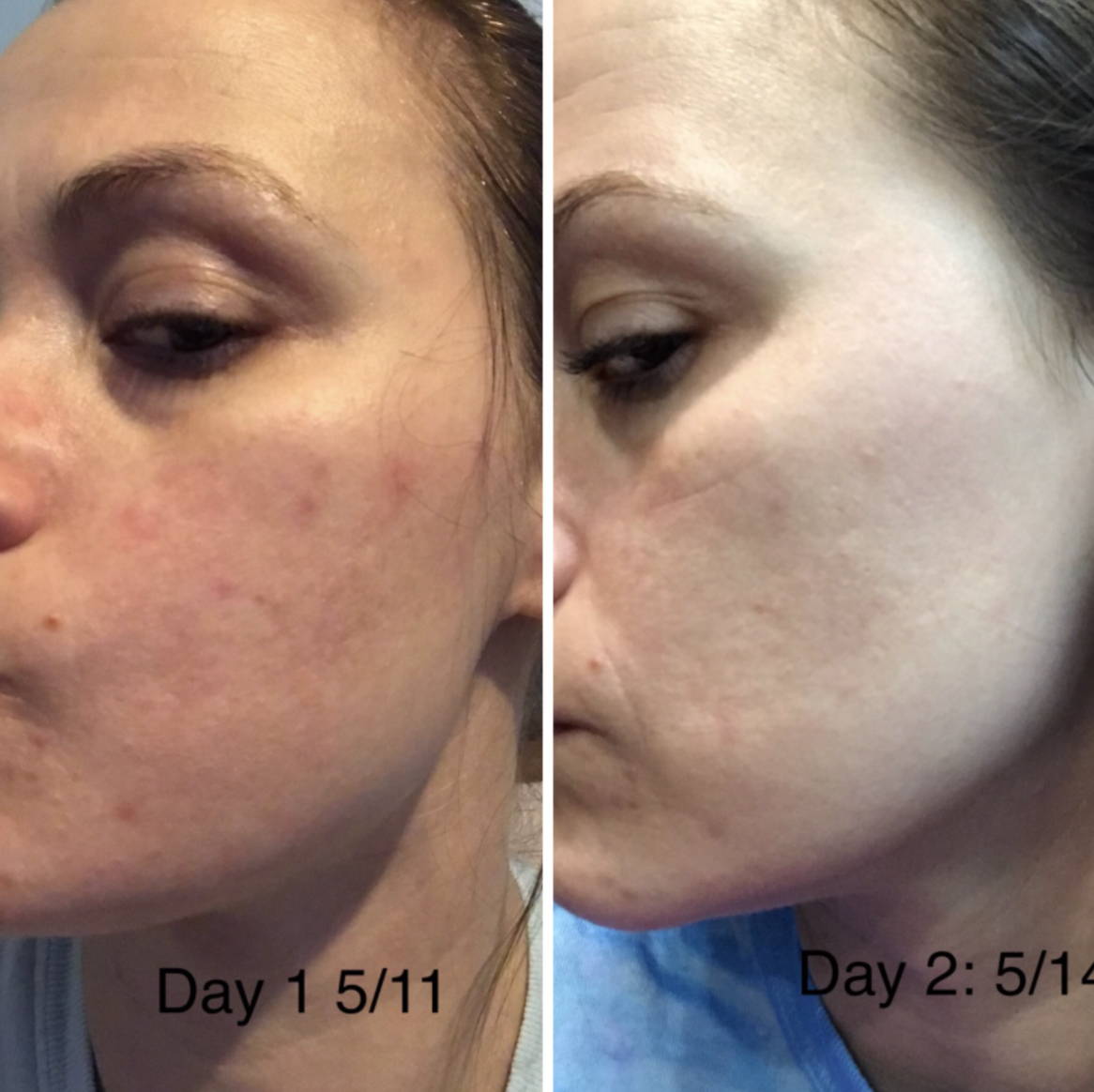 My new "GO TO" The all in one wand eliminated my wrinkles in 1-3 weeks! Set up is easy all you do is plug it in and chose what wand you want to use. It works fast in under 10 minutes which is amazing! When i Tighten my skin it looks amazing and stayed nice all week. I really love and recommend this product!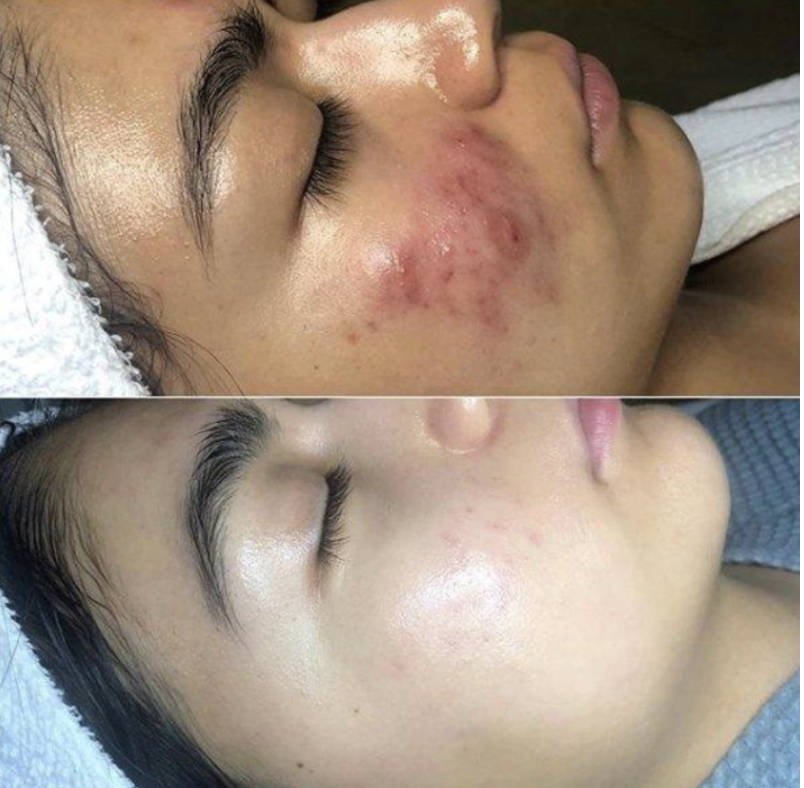 "My Everbelle Wand is the best of two worlds. I can use it as a wand to destroy greasy pores and stop breakouts, while tightening my skin to stop potential wrinkles from approaching I am very pleased that I can have great skin days even during my business travel."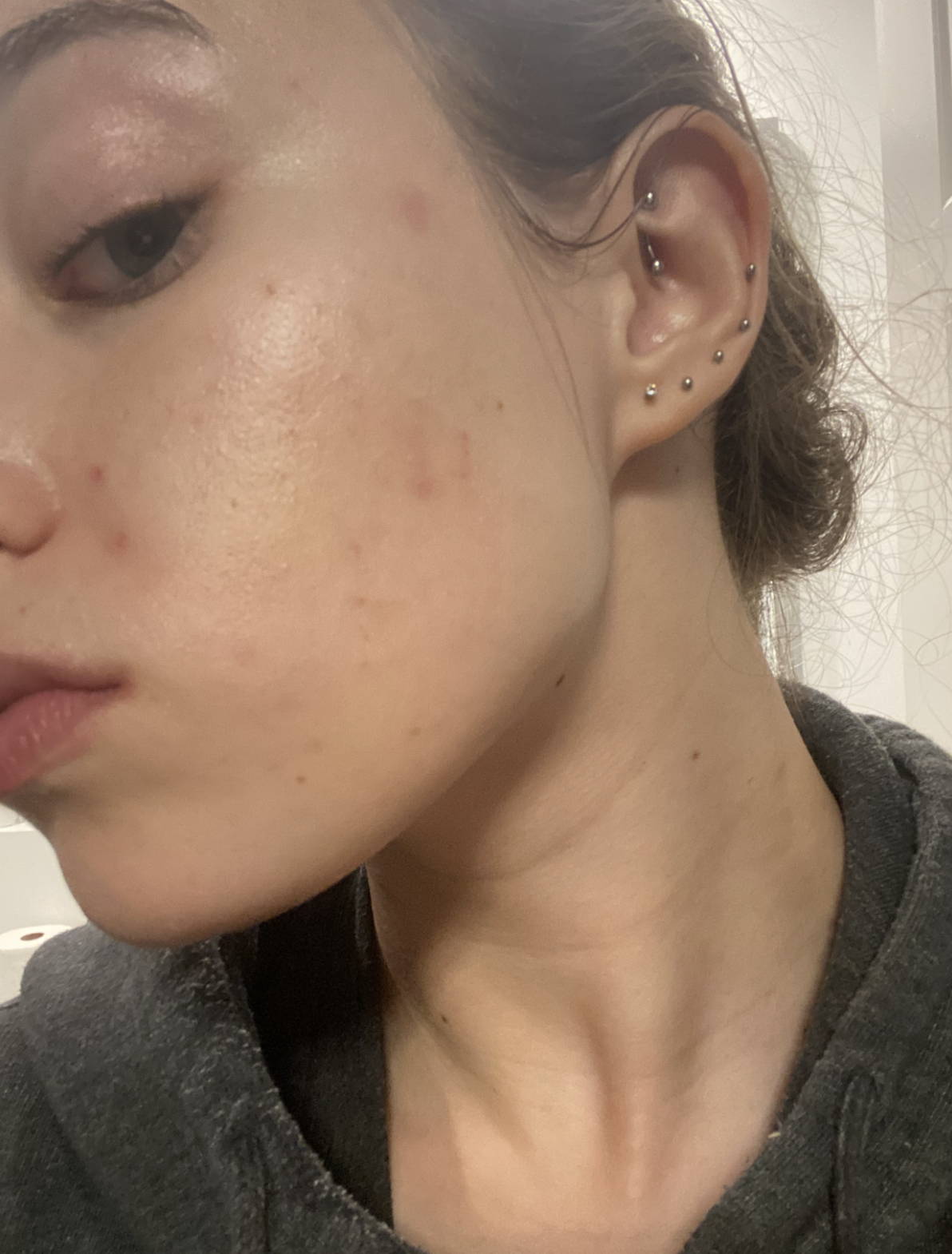 I had been trying to Find a Skin Product that works good for Greasy skin until now! The difference this product has made in my life and my confidence is beyond priceless. Thank you so much!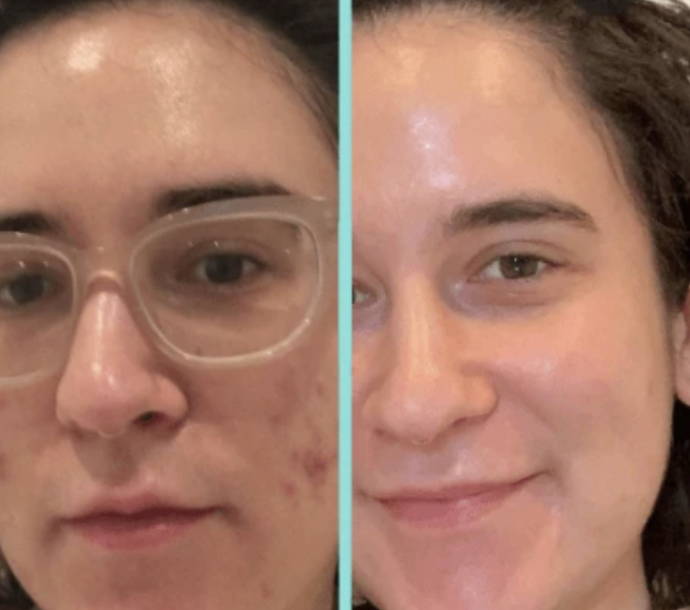 My teenager has acne scars on his forehead and some on his cheeks. It has been about 4weeks and I can't believe the difference. It really has soften/smoothed out a lot of the scars, most of the discoloration has faded.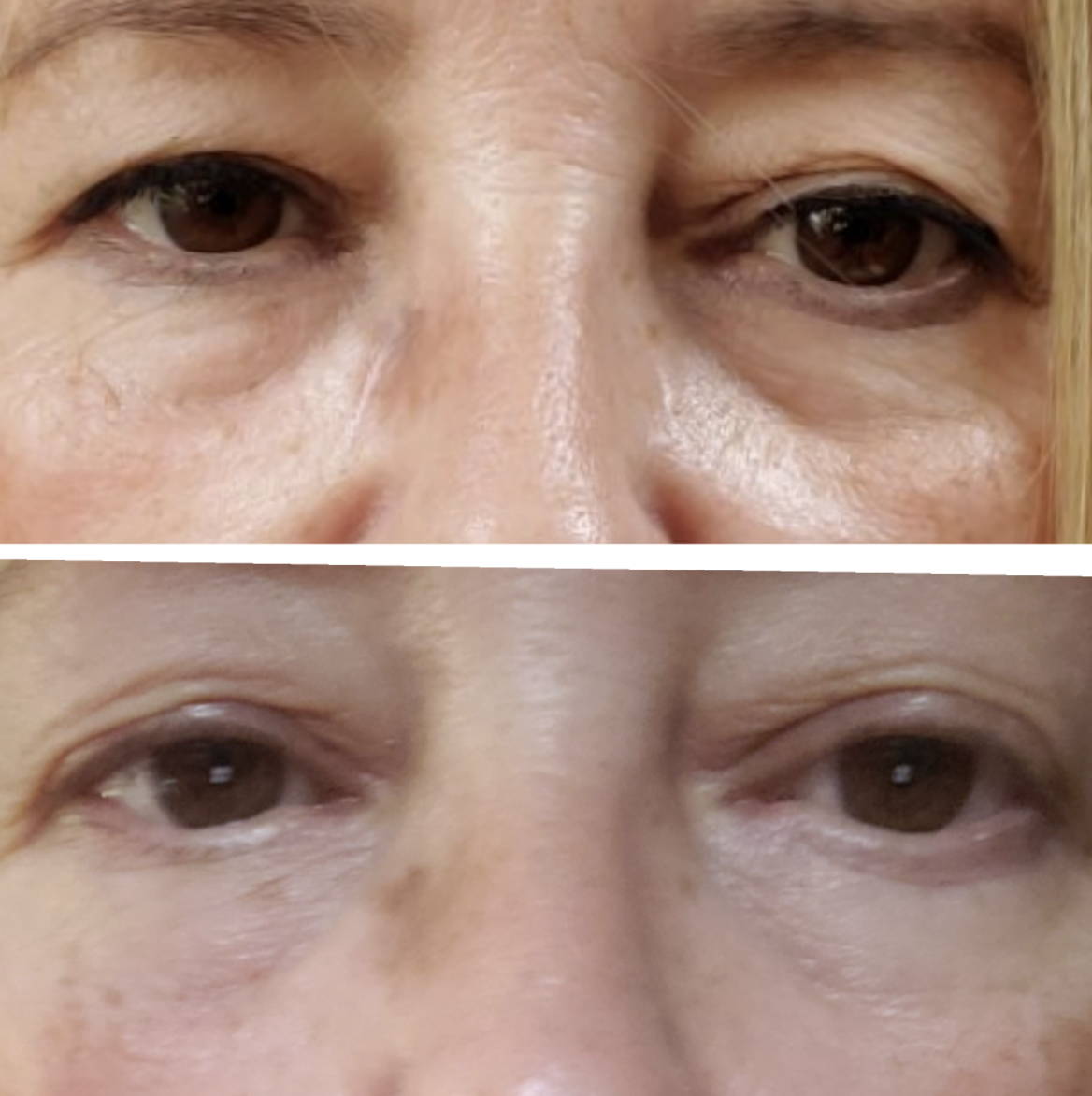 "This is a great facial cleansing kit. It comes well packages and with many components. I am happy with the kit and it was well priced. Thank you very much I would recommend this to a friend. This is ideal for the holidays or birthday present."
Visible Results – One Treatment per Week START TODAY!

Free USA Shipping Included.


Recommended by Specialists.

Hundreds of five-star reviews in 3 weeks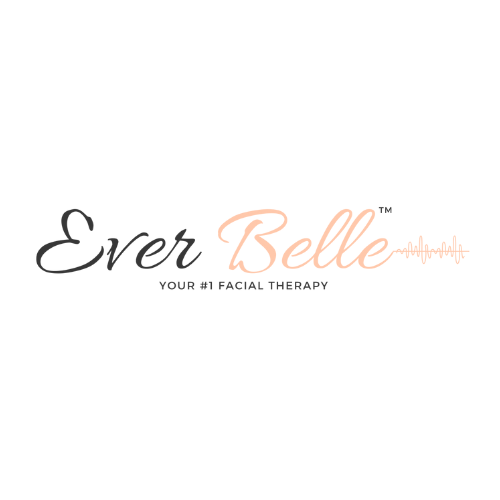 Your payment information is 100% secured with SSL encryption.

We are proud to offer FREE worldwide shipping today along with your order!

Our support team are 24/7 ready to answer any questions you may have.

Not satisfied with your order? Request an exchange or refund.