Experience Perfect Skin Condition Like Never Before
With us you can have painless & effective treatments At-Home.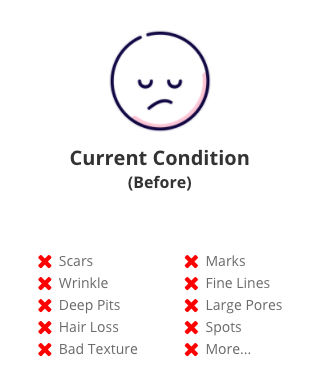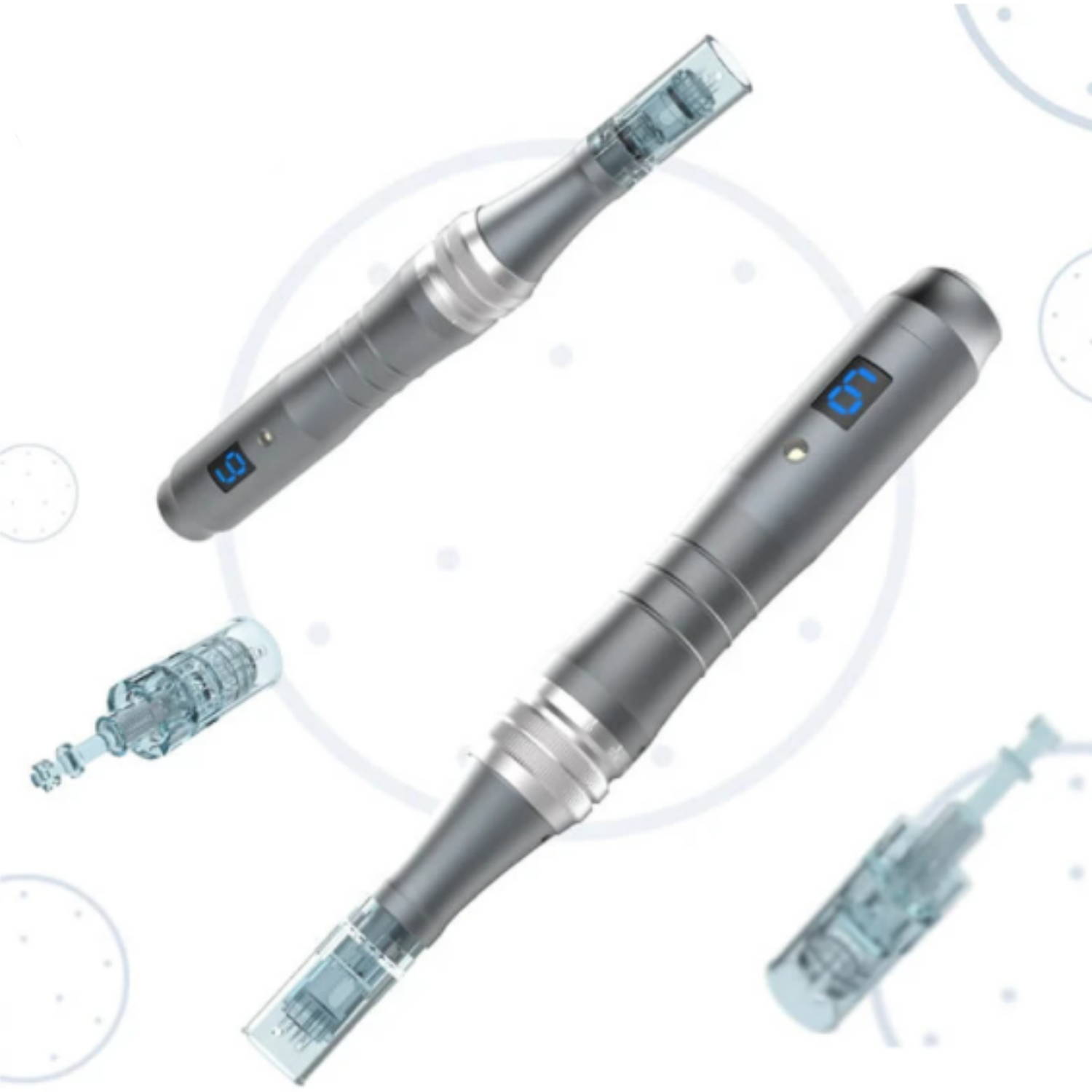 100% Recommended by Specialists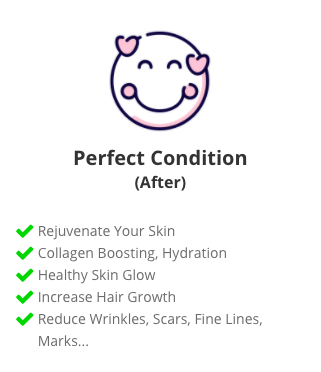 ~You Are Only 1 Step away from Perfect Skin Condition~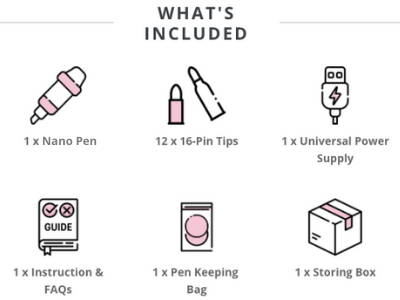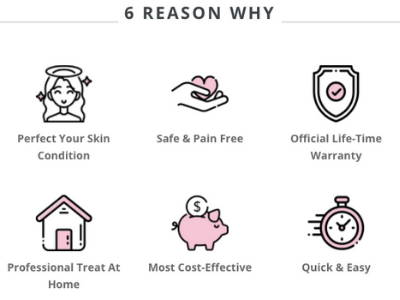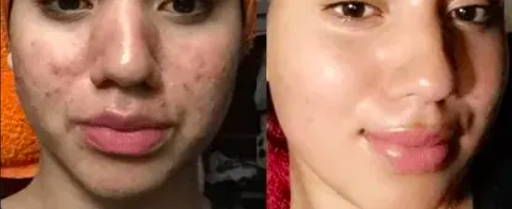 "After 28 years of struggle to remove my blackheads and large pores. Finally, I found this pen and everything just changed, it only took me two treatments to get a satisfying results. Dr. Pen M8 is so far the best micro needling device i ever used. 5 days shipping to Brazil is just unexpectedly fast."


Giselle B. - New Jersey, United States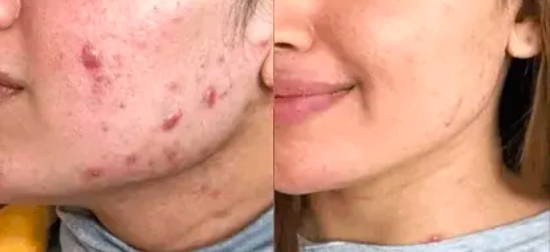 "I purchased this about 2 weeks ago and I used it already 2x times (once a week) and I really LOVE it so far. I mainly want to shrink my pores, prevent wrinkles, and get rid of some dark spots. Before I started using the pen, I cleaned my skin with retinol cleanser, applied toner and then collagen serum. Then I started with pen."

Caroline S. - Sydney, Australia

"For any people who would like to try micro needling for the first time i would say go for it It's so far the best micro needling device i have ever used. When using it feels like someone is touching your face with a warm towel. It's painless! It also bring me significant improvement on skin condition after 2 treatments. Now I have a younger and cleaner skin!"


Marianne - London, United Kingdom
READY TO IMPROVE YOUR BEAUTIFUL SKIN!
Choose your Serum Pack and save big on your order

"The results are unbelievable, with or without makeup, my skin is bright, smooth and my spots are disappearing."

"Oh my I will never be without this. I use it every 3rd or 4th night and it makes my skin smoother and brighter. "

40yrs old but look 30 thanks to this!
My search for an amazing serum is finally over.I use it every morning and every night. Thank you for his amazing product!"
Can't find question? email us info@Everbelleskin.com
What areas of the body can be treated - am I a good candidate?
MicroNeedling Pen can be used on all skin types and is a valuable tool to treat a variety of skin concerns such as facial rejuvenation, scarring (acne, surgical), stretch marks, pigmentation disorders, and alopecia.
What will the treatment feel like and how long is the downtime?
In most cases, a topical anesthetic is applied to the skin before MicroNeedling Pen treatment to reduce discomfort and the procedure is pain-free. The downtime is minimal; however patient may experience redness for 12 to 48 hours afterward.
When will I see the results?
Usually, you will notice some improvement after the first or second treatment. More significant results will occur after 2 to 4 treatments spaced 10-15 days apart. Collagen remodeling takes place over time. Skin will continue to improve over the next 6 to 12 months post MicroNeedling Pen treatments with proper skincare regimen.
How often should I use my Microneedling Pen?
Microneedling can safely be performed every 4-6 weeks. For collagen induction, you will require at least 3 treatments. Scar reduction requires between 3 and 6. 4-6 weeks should pass between one treatment and the next.
Will I look weird after the procedure?
After a microneedling procedure, your face may appear reddish with slight swelling present. Slight bleeding may occur as well in small areas for the first 24-48 hours. Otherwise, your face will look younger and fuller almost immediately!
Can I combine MicroNeedling Pen treatment with filler or botox injections?
It's recommended to wait at least 4 days after filler/botox injections so that any post-treatment bruising from those procedures can settle*. Or have your MicroNeedling Pen treatment 1 or 2 days before having fillers injected.
Are the needles reusables?

Microneedles are not reusable and cannot be shared with others

We are proud to offer FREE Worldwide Shipping!

30 Day Money Back Guarantee

If anything is wrong with your order, we are happy to give your money back, no heart feelings!

With us you can have painless & effective treatments At-Home.